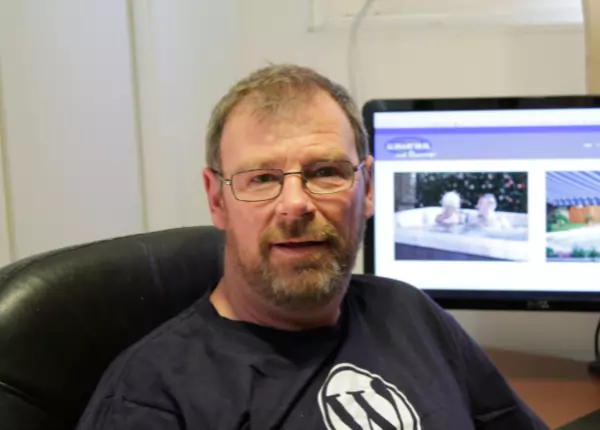 Experience
In the world of web design and development, change is constant. I try to keep up with the latest design trends and WordPress developments so that I can keep your website fresh and relevant. I understand that you are busy and focused on your business, so allow me to handle your online presence, from the creation of your website to ongoing updates and maintenance. I can provide the support you need to keep your website current and allow you to stand out from your competition.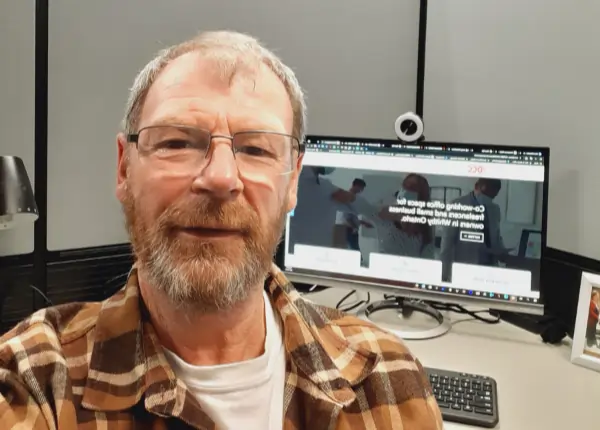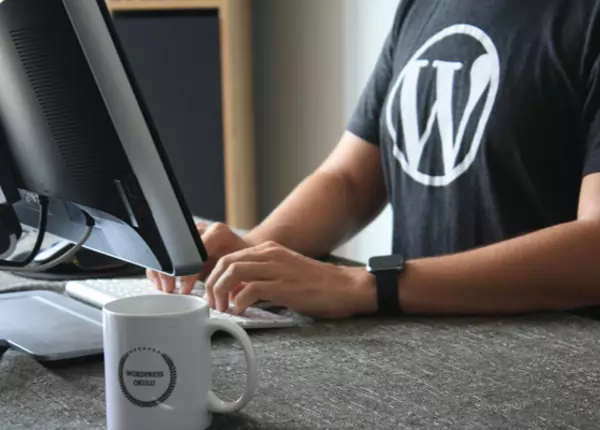 Customer Service
I pride myself on delivering the best customer service in the industry. I try to provide consistently high-quality and expert services that will help you grow and expand your business. I take the time to listen to my customers and ask the right questions so that I can understand their needs and create a website that is a perfect fit for their business and goals.
Value
As a self-made web designer and small business owner, I understand the value and importance of hard work and I have built my business on a foundation of valuable, ethical and honest business practices. I make it a priority to provide services that incorporate the latest designs and technology.
When I am not helping my clients, you can find me and my wife Angela at the Tribute Communities Center, cheering on the Oshawa Generals.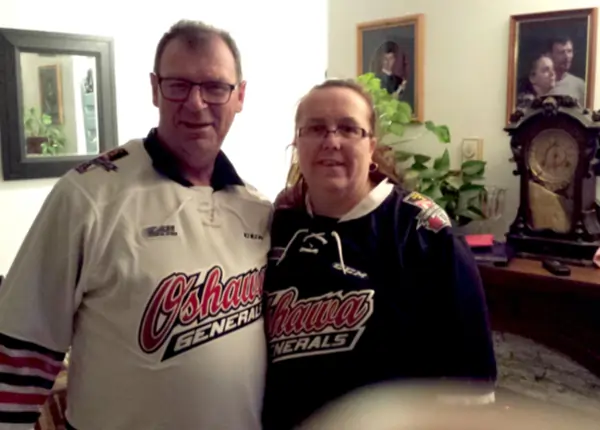 Ready to get started?
Contact me today to learn how working with a professional web designer can help grow your business.